Step 3- Hand Moisturising
The most important step in maintaining good skin condition.
Hand Hygiene - Maintaining your hands
As part of our complete guide to hand hygiene we take a look at the final step - Hand moisturising.
After frequent washing and hand sanitising hands can become dry, sore and chapped over time. If skin is in poor condition this ultimately results in reduced levels of hand hygiene compliance. It is therefore vital to regularly replenish the natural oils lost from the skin with the use of hand creams and moisturisers.
Using skin conditioning cream/moisturisers is one of the most important aspects of maintaining good skin condition. However this final step is frequently overlooked.
Conditioning creams should be non-ionic to ensure compatibility with chlorhexidine-based antiseptic hand wash products
Did you know?
Your skin is the largest organ in the body and the first line of defence against harmful microbes, bacteria and UV rays.
Regular use of moisturising creams helps maintain your skin condition.
Did you miss our previous hand hygiene guides?
Step 1 - How to wash your hands.
When should hand cream be applied?
Before work
Applying hand cream before starting daily tasks can help protect the skin from exposure.
After washing hands
Preventative care or conditioning, as appropriate throughout the day following hand washing and prior to continuing work
End of work
Apply cream at the end of the day helps recover skin strength and health.
For those that regularly wear gloves for long periods of time, skin often becomes dry, plus the moisture in the glove may harbour bacteria. The use of pre-work hand cream can help reduce the negative effects of wearing gloves.
Within the work place hand creams should be provided in an hygienic wall mounted dispenser or as communal pump bottles. Communal tubs of hand cream should not be used as these have to potential to become easily contaminated.
Hand moisturisers/creams should be located in a convenient area such as staff rooms or at nurses stations.
Avoid oil based hand creams
Emollient hand creams used in the healthcare setting must not affect the efficacy of the hand hygiene products (e.g. antiseptic agents) or gloves used (some oil-based hand creams are known to have a potentially damaging effect on gloves).
Hand Moisturisers & Creams available from Brosch Direct
Hand Moisturisers/Creams
Here at Brosch Direct we stock a range of hand moisturisers from the brand leaders Deb and Gojo.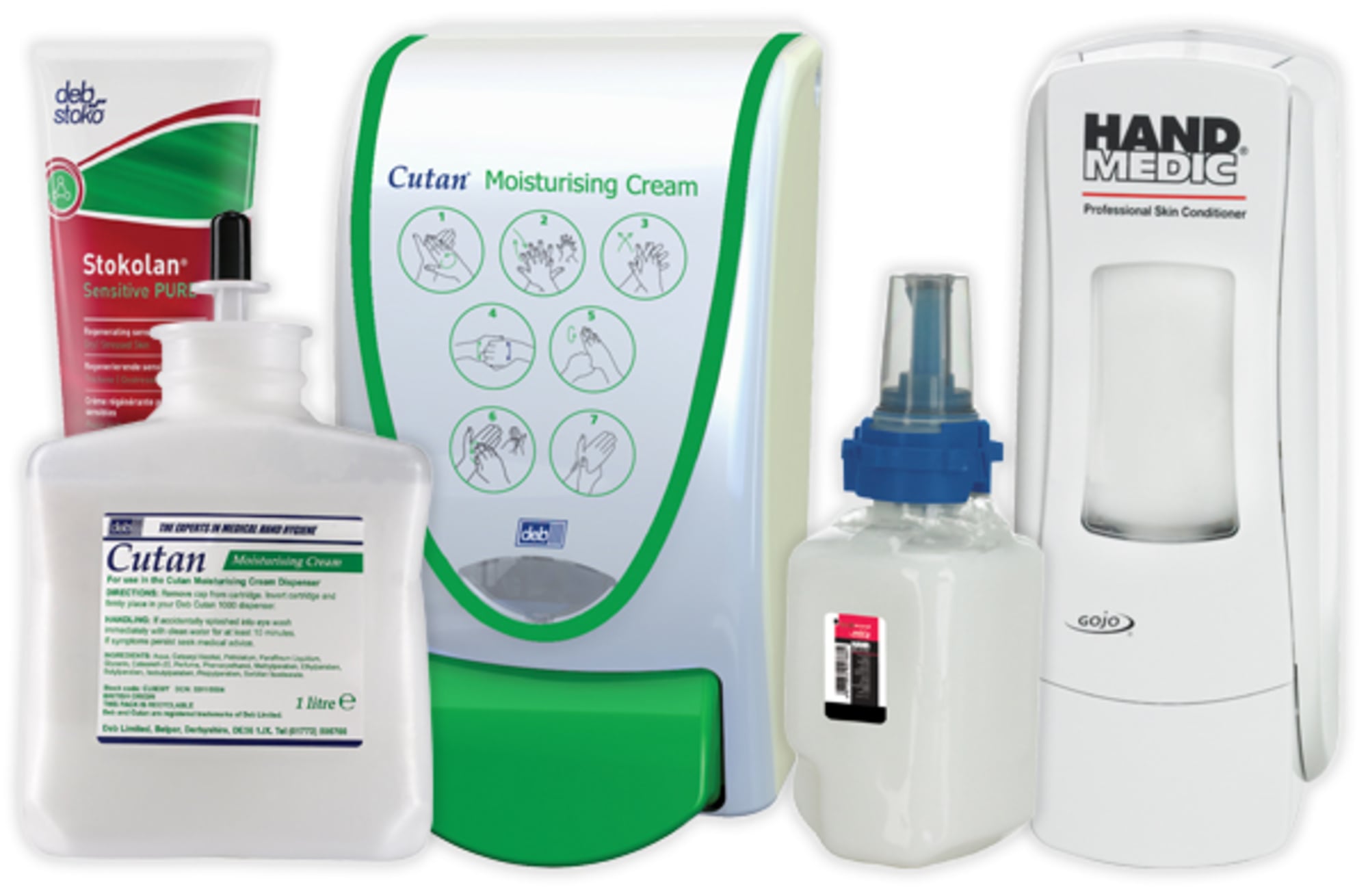 FREE Hand Cream Dispensers when you purchased selected Deb and Gojo refill cartridges.
View our full range of hand moisturisers
Hand Wash/Soap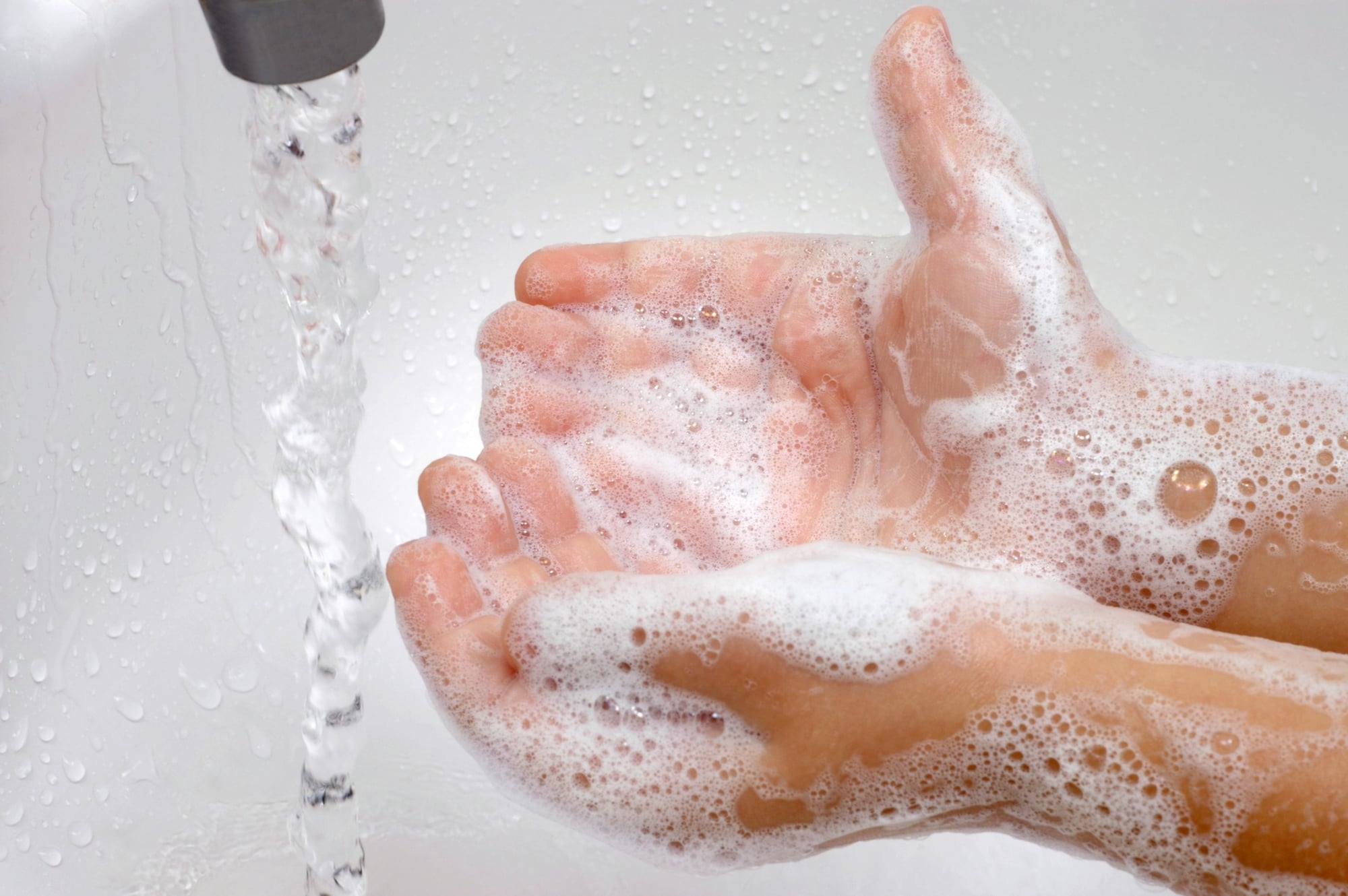 Step 1 of the complete hand hygiene procedure requires the use of hand washes and soaps.
View our full range of hand wash and soaps >
Hand Sanitisers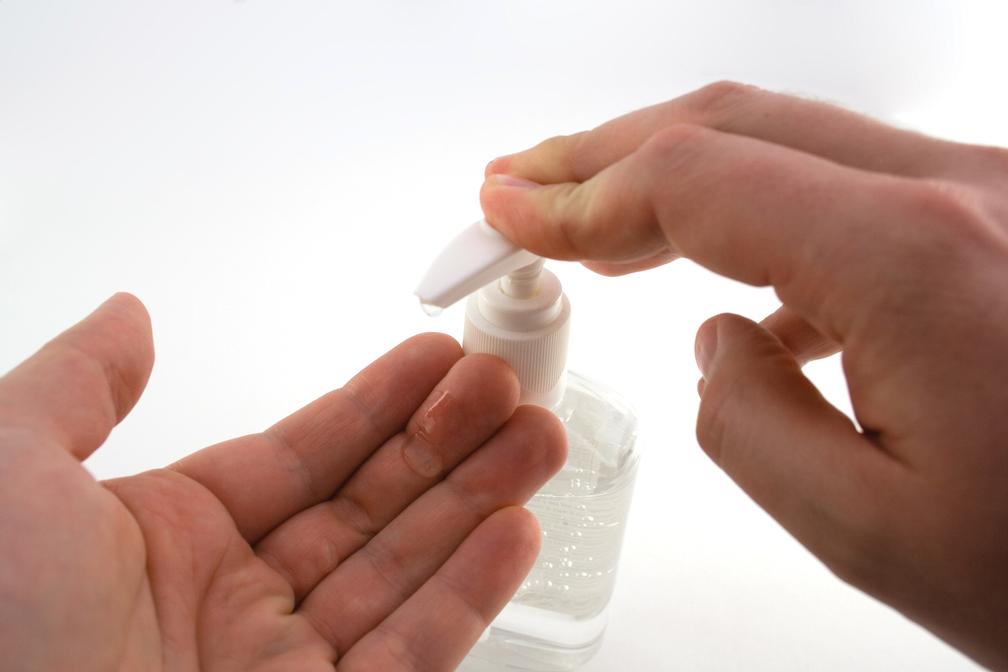 Step 2 of the complete hand hygiene procedure requires the use of hand sanitisers.